To remind you of your own inner self love and power and thus help you thrive.
You've come to the right spot!
Are you tired of suffering? Are you done with living a life of fear and limitation? 
Do you work in an environment that you consider toxic? where individuals are unkind to one another and bullying and harassment are rampant?
Do you work in an organization where staff turnover or staff sick leaves are high, where people feel devalued, excluded and marginalized?
-If you want your organization to become a more loving and supportive,
-If you are interested in learning what is blocking your ability to be more compassionate and loving towards yourself and others, 
-If you would like to learn how to support yourself through experiences such as shame, guilt, social isolation, anxiety or depression,
-If you are interested in learning how to increase the amount of self-love and love for others in your life as well as manifest your dreams then this is the place for you. 
 Not ready to work with us? That's ok.  You can always listen to our podcast and follow our research.
The benefits of working with us are:
-Greater compassion for yourself and others
-Greater self love and ability to love others unconditionally
-Increased sense of empowerment and joy in your life
-Ability to manifest your dreams 
Our team is made up of three fabulous people: Gissele Taraba, David Taraba and Mandy Peck-Neil.  Combined, we have vast experience in counselling, the business sector, not for profit sector, leadership and knowledge in compassion.  We have research experience, and practical, on the ground experience which helps us to understand some of the complexities of doing compassion work individually and organizationally. 
 We are three very committed people who understand the power of compassion, and have seen and experienced its benefits in action.  We have practiced compassion and self-love as well as have implemented compassion within organizations.  Why? Because like you, we have suffered both personally and professionally.  We understand that each individual is an expert in their own lives and  in their organizations.  Our job is to work with you to arrive at solutions that work for you. We hope to learn from you, and heal with you as we embark on this journey together to help create a more loving world. 
Interested in finding out more? email us
Maitri  (pronounced "My-Tree") is a Sanskrit word which means "Loving-Kindness". This word is at the heart of everything we do. Loving kindness is at the root of our centre's vision and values.
In the video below, Pema Chödrön, a Buddhist Nun explains that Maitri is loving-kindness; an unconditional acceptance of yourself. She talks about "being at home with our own mind and body". She explains how the seeds of well-being can grow from Maitri and that the roots of well-being "comes from our relationship with pain and suffering". All people experience emotional suffering rooted in the pain and suffering that we experience while living our daily lives.
This teaching tells us that the way we treat ourselves while we are experiencing life's hardships will impact our feelings of well-being.   It will also impact how we treat others.  The more we are able to hold space for ourselves, the more we have to give to others. 
Gissele Taraba, has a Masters in Quality Assurance, Evaluation and a Masters in Social Work. She has executive leadership certificates from Rotman (U of T) and from York University. She is a trained counsellor and is also a trained mindfulness and self-compassion teacher. Her thesis focused on compassion in child protection and won a Gold Medal in Graduate work at Wilfrid Laurier University. She has experience overseeing HR, IT, Finance, Learning and Development, Quality Assurance, and Property Management. She also has vast experience in the not-for-profit sector.
Mandy Peck-Neil, MA, BA, CYC, is a trained mindful self-compassion teacher. She is a Registered Psychotherapist and Play Therapy Associate. She has worked in Children's Mental Health almost 40 years, and has been teaching at community college for 15 years. She also has a private practice where she works with children with trauma.
David Taraba, has a BSc. in Biological Sciences, JITH certificate "The Higher Self", is a practitioner of the healing arts and is a student of Mastering Alchemy. He has been an entrepreneur for over 12 yrs in the manufacturing field and a seeker on the spiritual path for over 25 yrs. He has gained experience and wisdom which makes him a valuable teacher and supporter in transformational learning.
We love people and we believe that everyone is deserving of love.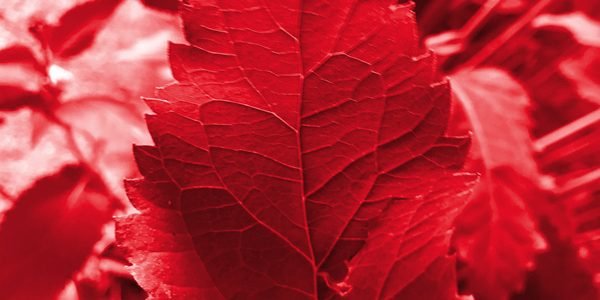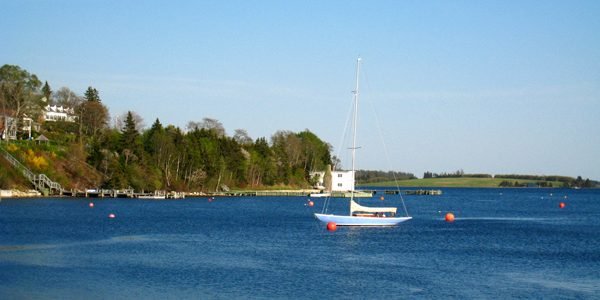 We believe increasing the level of compassion, both individually and organizationally, is key for creating a more inclusive world.
Everyone deserves to feel heard in an inclusive and respectful manner.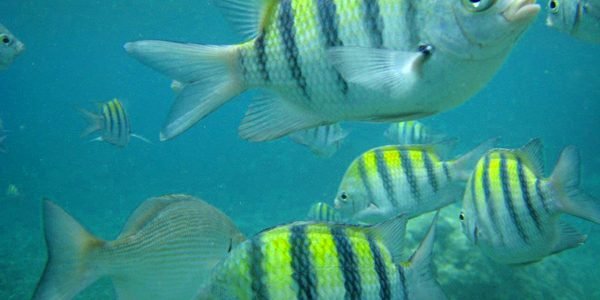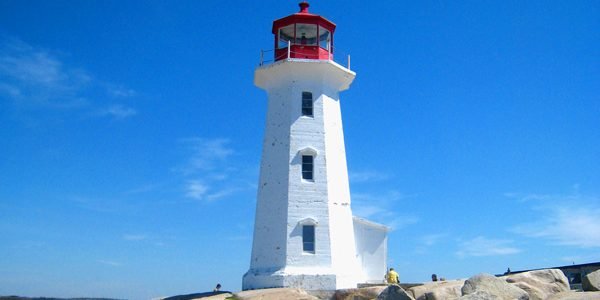 We believe in using research driven methods to improve systems and create better outcomes.