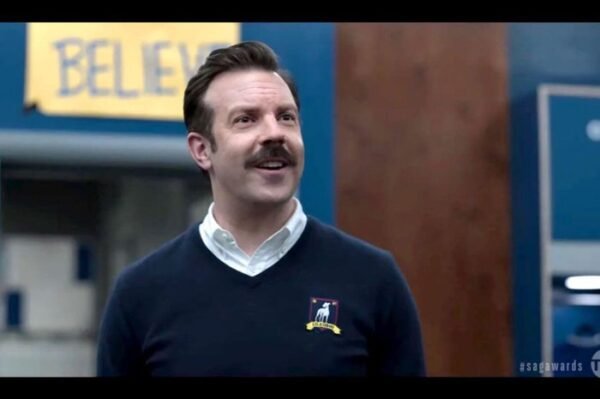 The Ted Lasso show has become a hit worldwide. It has been nominated for multiple Emmys and has won numerous awards. What has been most surprising about the hit show is people's reaction to Coach Lasso's compassionate, collaborative, generous and positive outlook. Many are calling his approach a breath of fresh air in leadership.
**Warning: spoilers ahead**
The show follows a small time football coach who is hired to coach a professional soccer team in England despite having had no previous experience. He gets hired by the owner Rebecca in an attempt to hurt her ex-husband who loves soccer. Eventually though Rebecca is charmed by Ted's easy going and thoughtful approach (plus his baking!) and due to his people skills, the team begins to do very well under his leadership.